Welcome to our Sustainable Engineering Research Laboratory (SERL)!
Welcome to our Sustainable Engineering Research Laboratory (SERL)! Heading link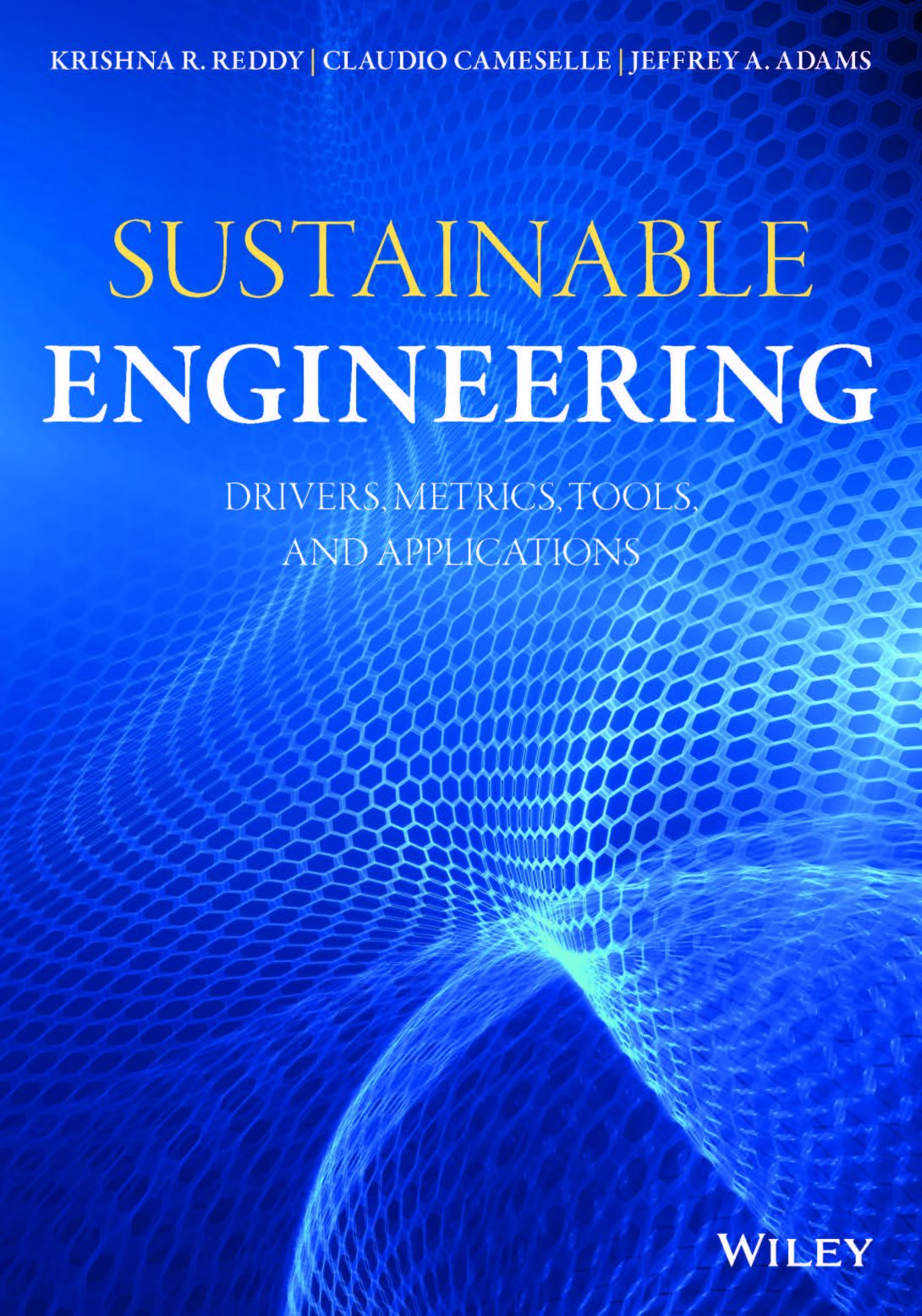 Our Sustainable Engineering Research Laboratory (SERL) at the University of Illinois at Chicago is focused on addressing the emerging challenges in the development of sustainable and resilient civil infrastructure and safeguarding the earth and environment by integrating the knowledge from emerging areas of sustainability, resiliency, infrastructure, water, energy, and environment. We have continually demonstrated a high level of technical excellence and quality in research through the development of innovative and pragmatic approaches that have been widely recognized and adopted for use. Being in Chicago, we are uniquely positioned to recognize the importance and pursue research on urban infrastructure and environmental protection.
Many projects are in progress, with a focus on:
Drivers for Climate Change and Resiliency
Design for Resiliency and Sustainability
Sustainability Assessment Metrics, Tools & Frameworks
Life Cycle Assessment of Engineered Materials and Systems
Addressing Social Sustainability (Social Sustainability Evaluation Matrix)
Green and Sustainable Contaminated Site Remediation
Sustainable Integrated Waste Management
Sustainable Waste Containment/Remediation Systems
Sustainable Nanotechnologies
Sustainable Biotechnologies
Sustainable Civil Engineering Materials
Sustainable Civil Infrastructure
Education on Sustainability
Outreach to Communities
Please explore this website and contact us if you have any questions or need any additional information.
Krishna R. Reddy, PhD, PE, DGE, BCEE, FASCE, ENV SP
Professor and Lab Director